Our Smilestones members are so close to our hearts! We watch each one of them grow from a teeny tiny newborn baby into a happy, silly one-year old. Sometimes, we even photograph the mom's maternity session as well, so we really feel like part of the family.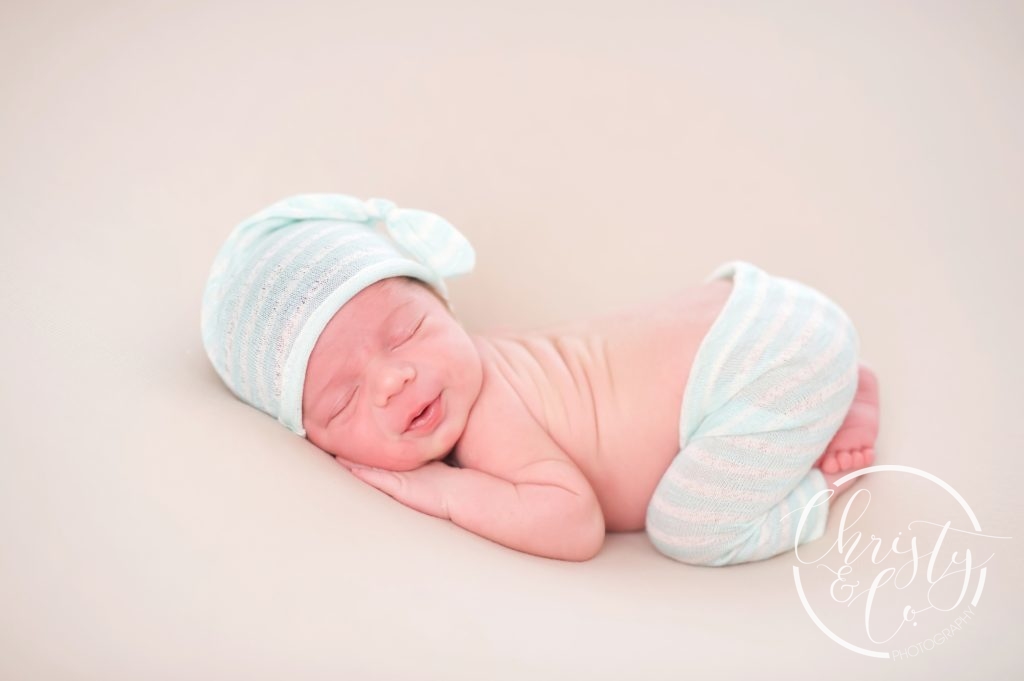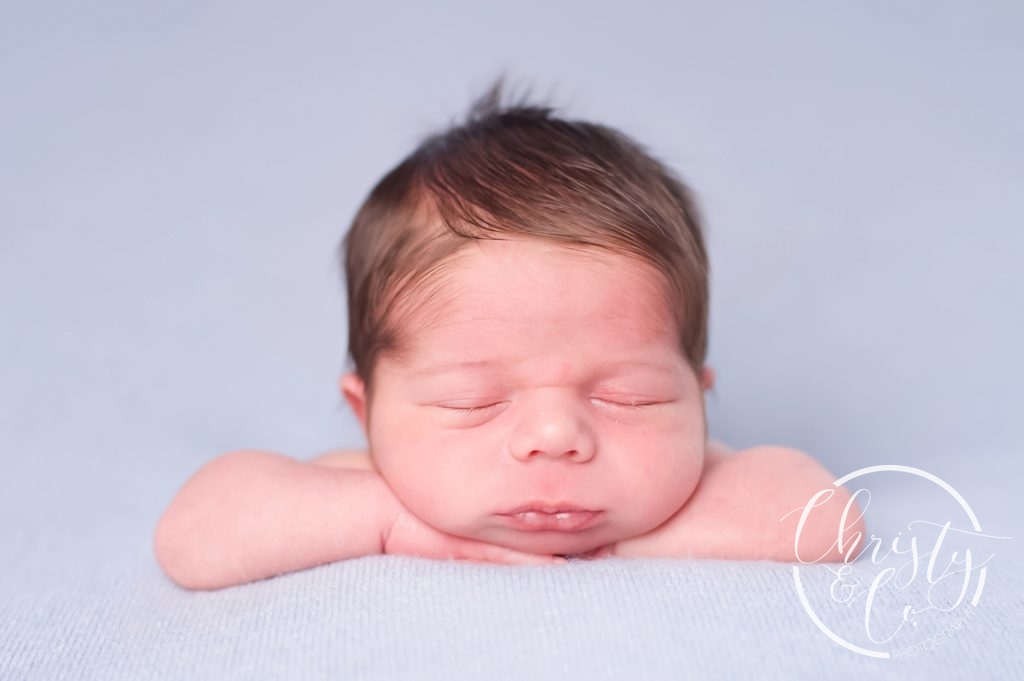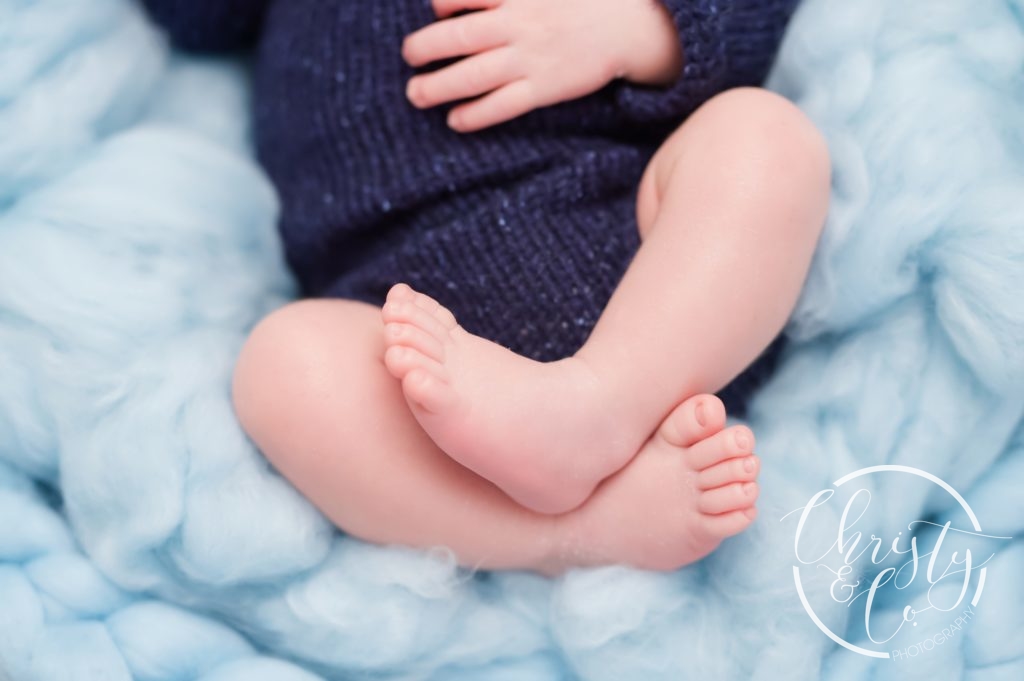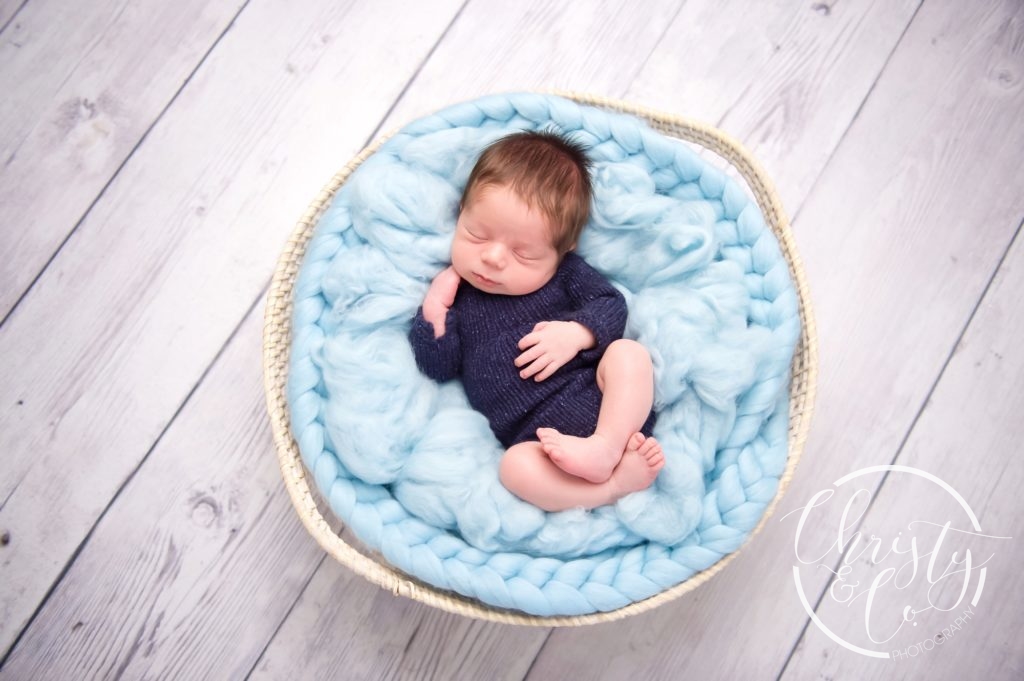 Baby Jaime was such as happy baby from his first session. We can't remember one major tantrum or moody day through all five sessions – he was always ready for the camera and it was a pleasure photographing him.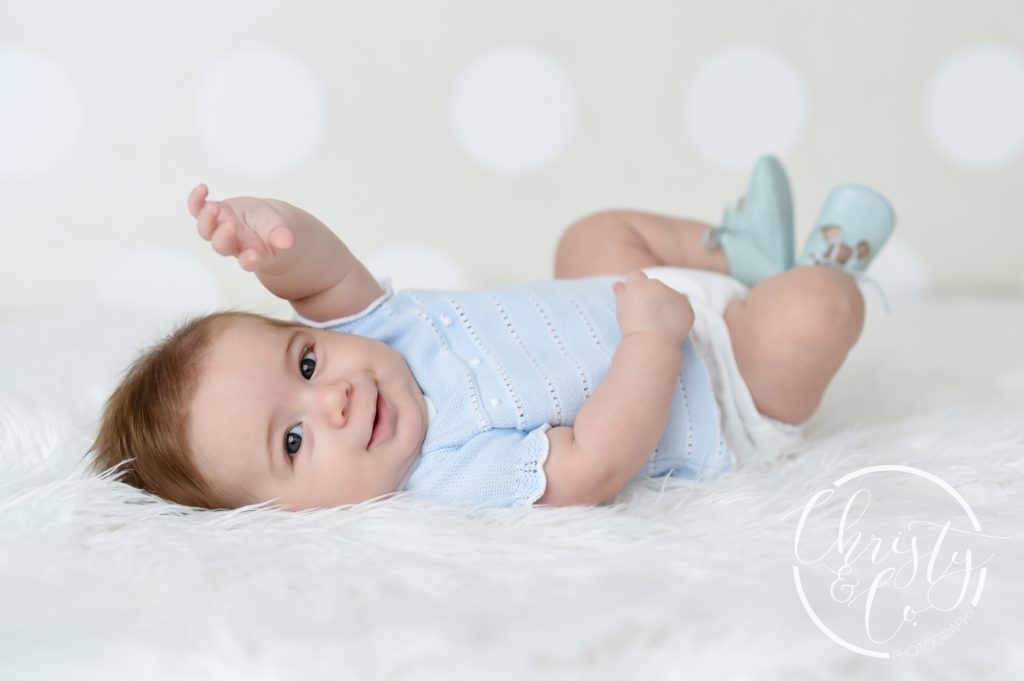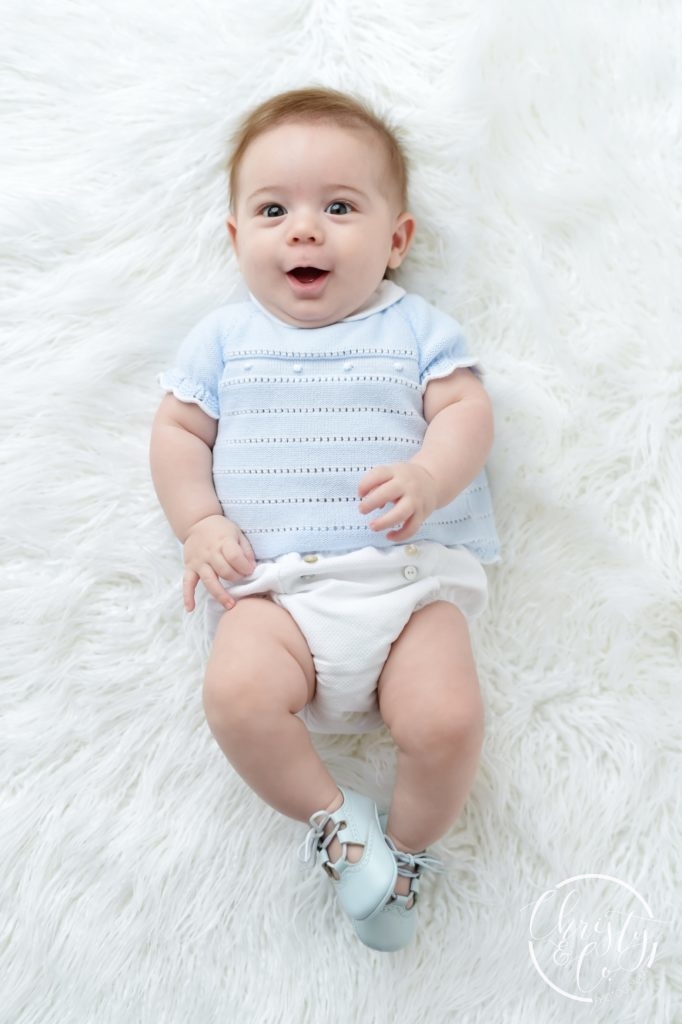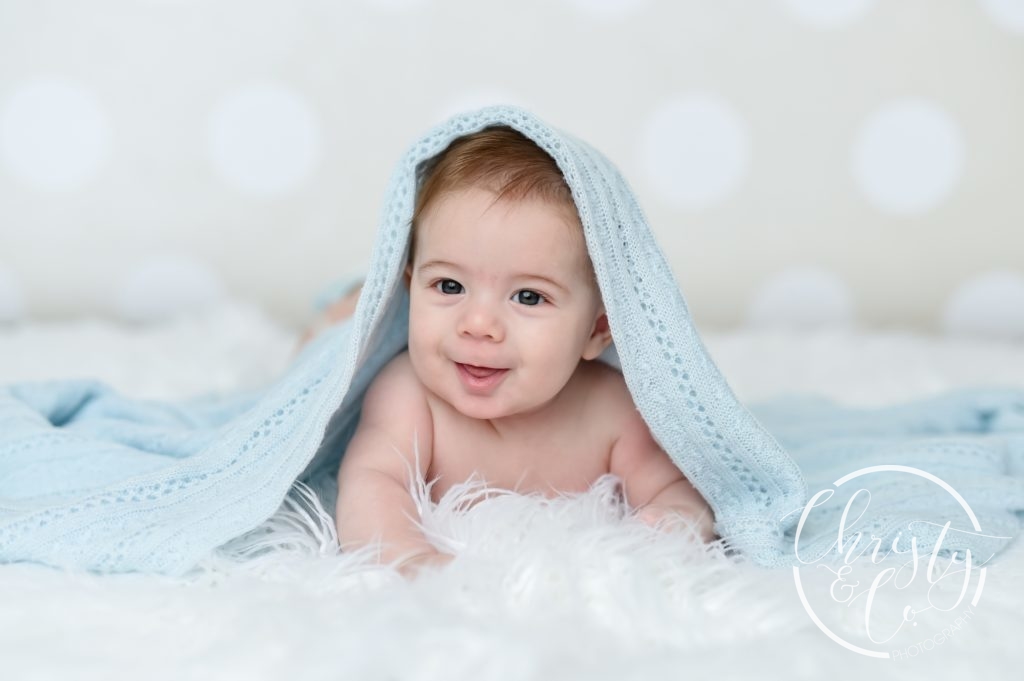 Jaime did wonderful during his Tummy Time session at four months! If you've been to our studio, you might recognize him on our gallery wall in the entrance.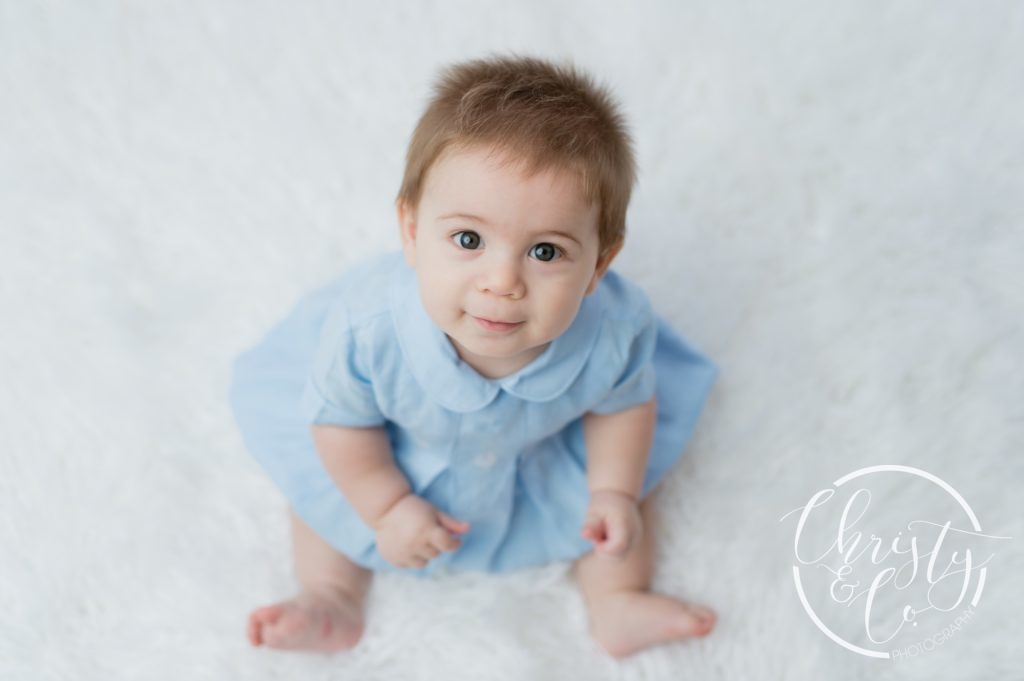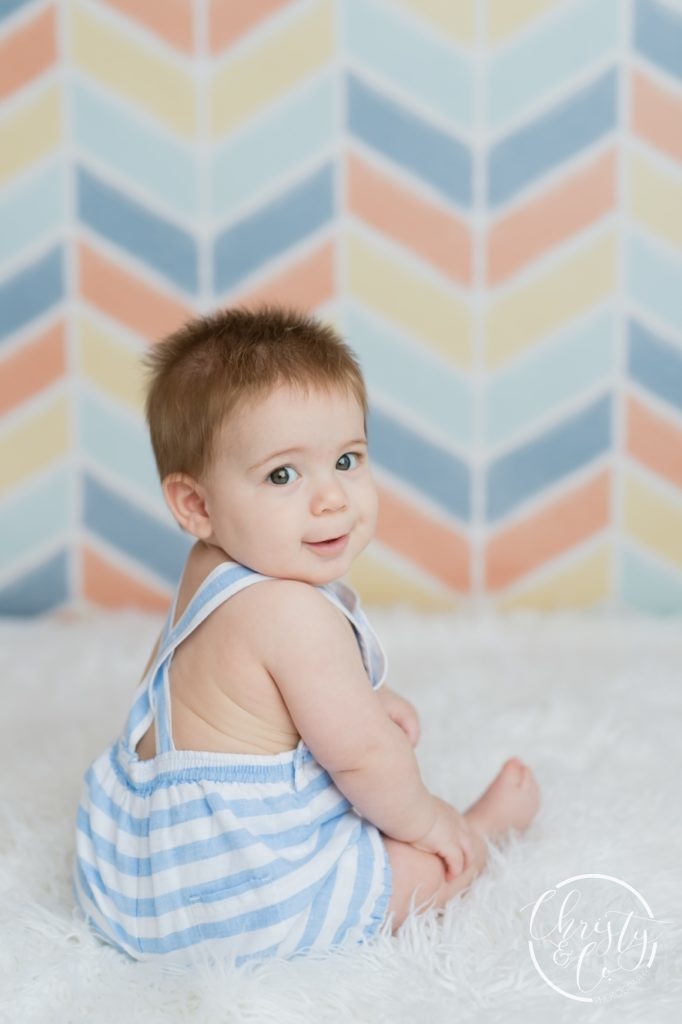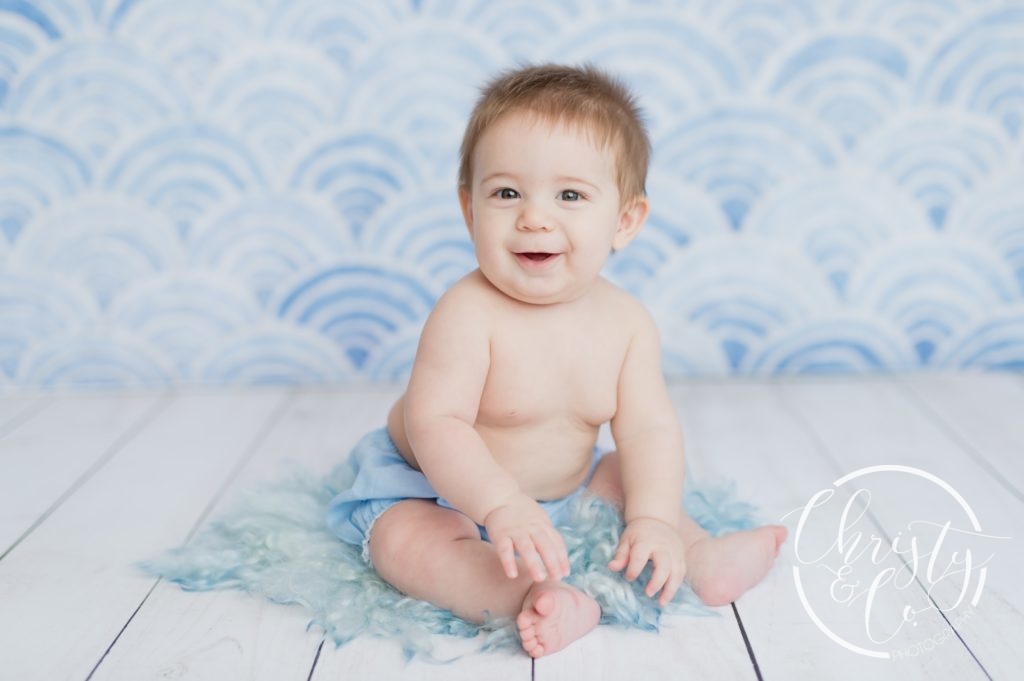 During our Smilestones program, we encourage parents to keep their sets simple so that we can really focus on capturing your child as they grow. Without too many details competing for attention in the background, you'll be able to better see how your little one's face changes and how they transform into a handsome young boy.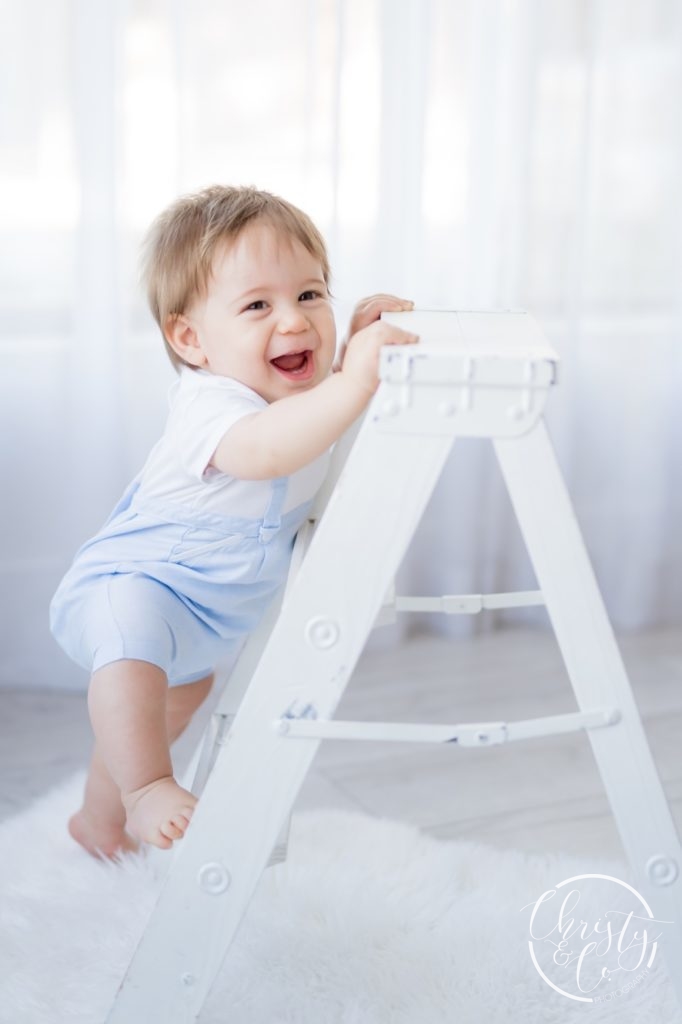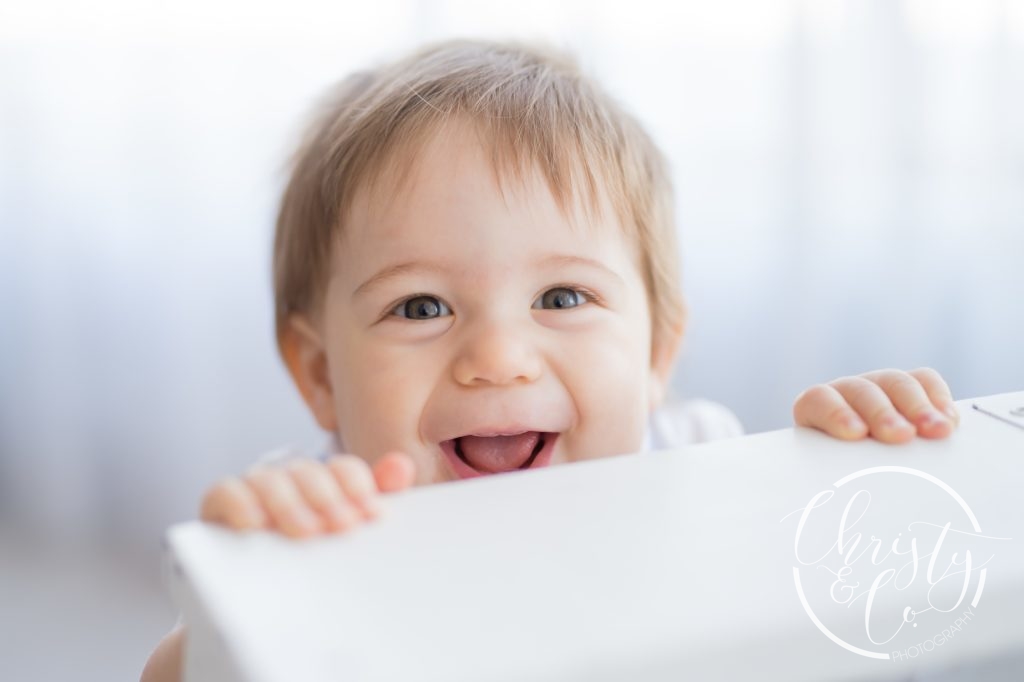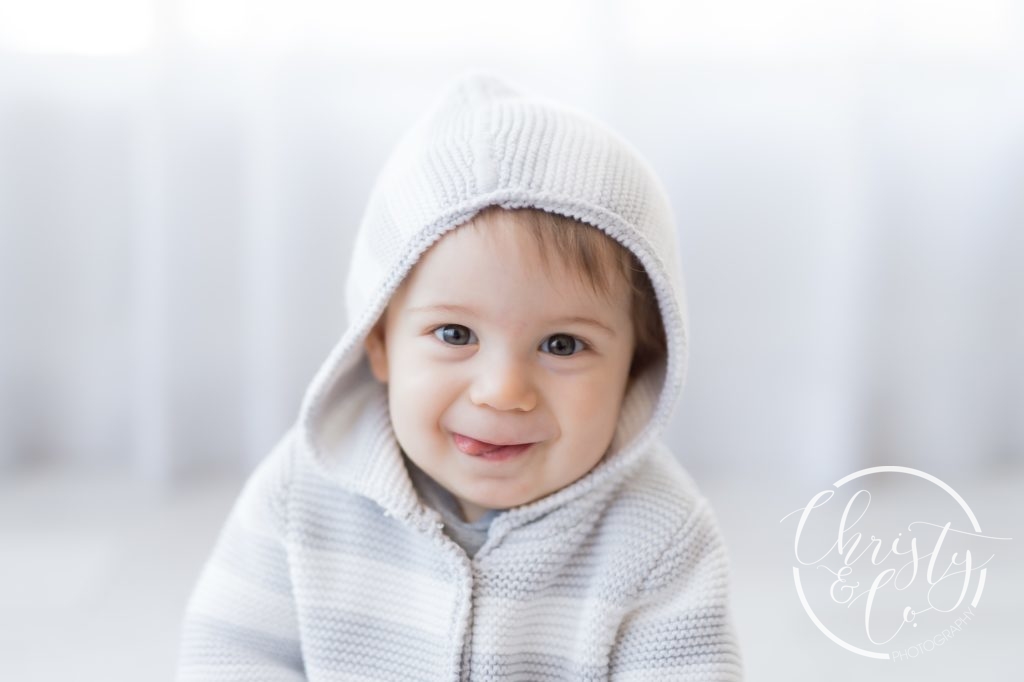 All of us at the studio feel like there's no greater sound in the world than that of a baby laughing, so we know all the tricks to get your kiddo to smile for the camera. We try to make every session easy and fun for them, so that we can capture the most authentic expressions on camera.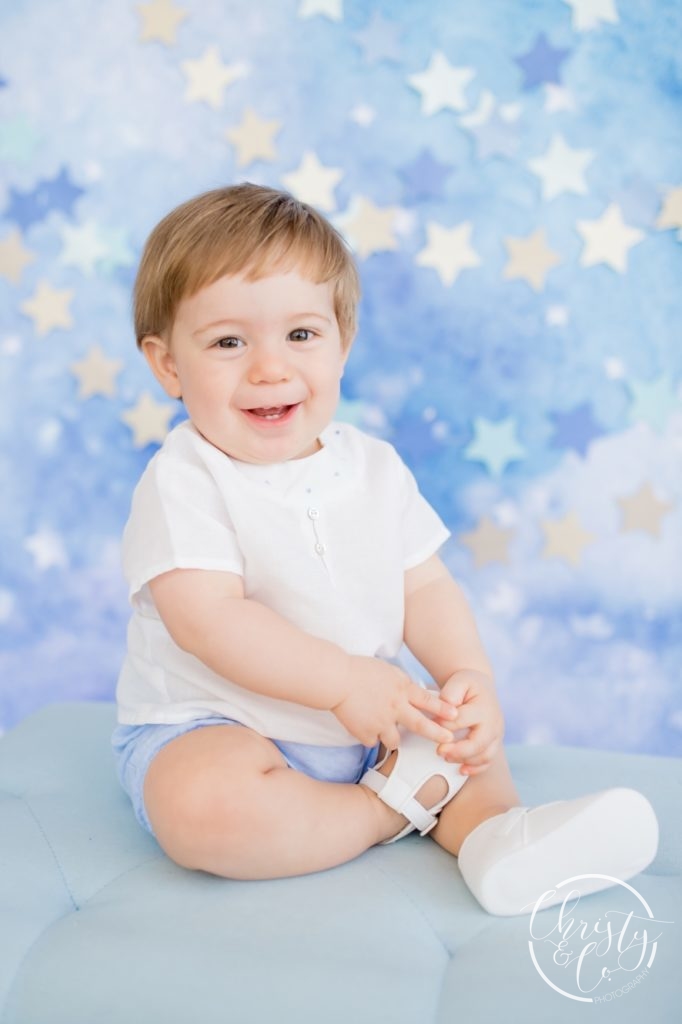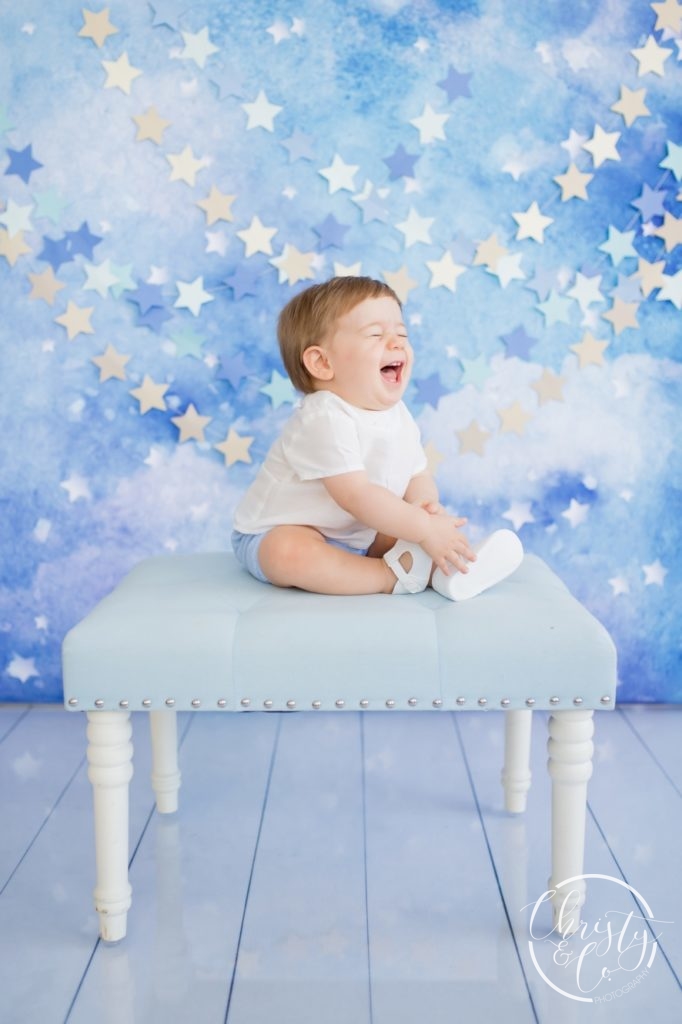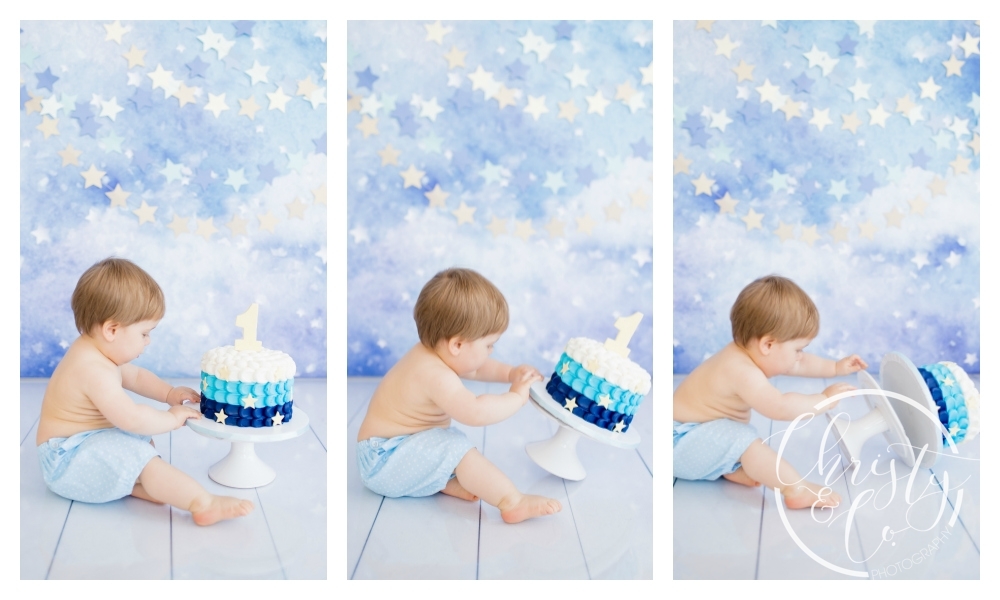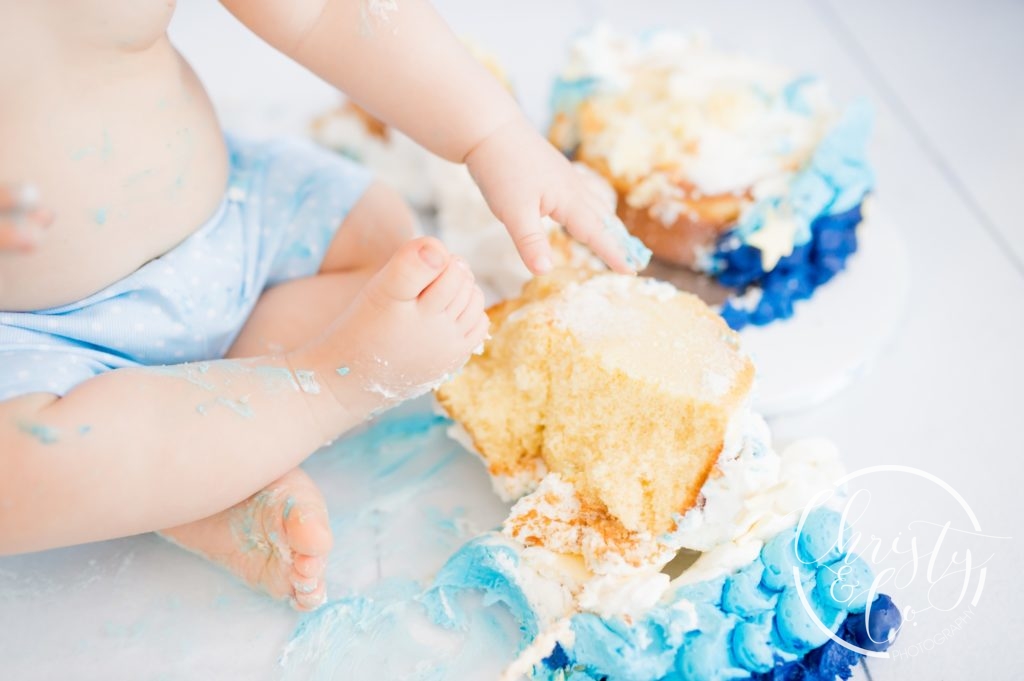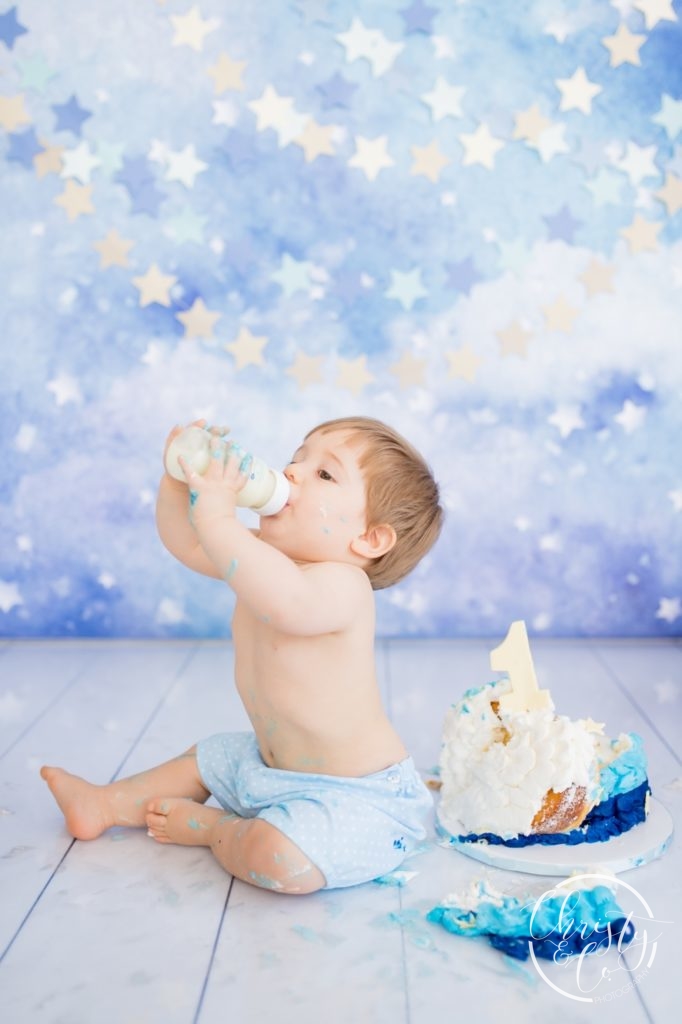 Baby Jaime was hilarious during his Cake Smash and he really celebrated to his heart's content! He asked his mom for a bottle of milk in the middle of tasting his cake and all of our hearts melted. What a sweet little boy.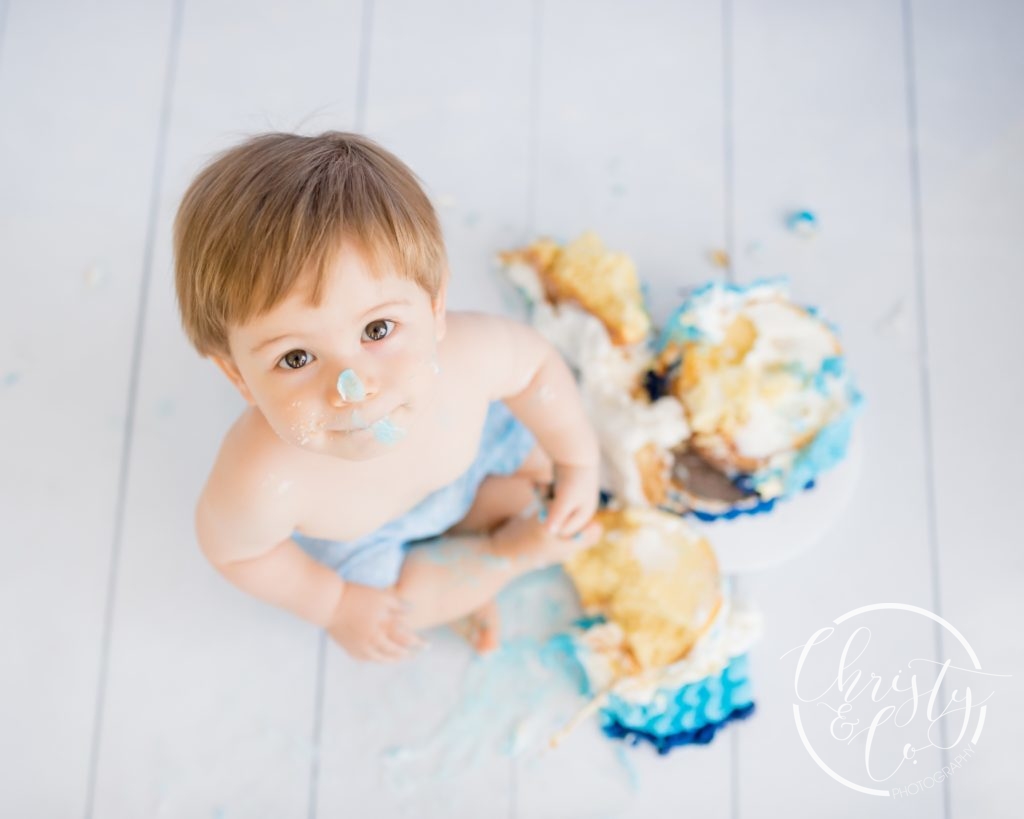 Happy first year Jaime, we can't wait to see you keep growing and smiling!
xoxo, Christy & Co.